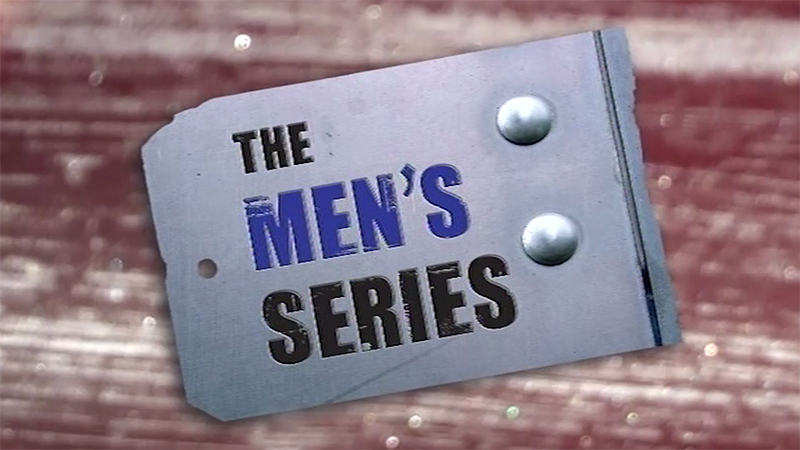 The Men's Series
We at Vision Heaven are proud to be partnering with The Men's Series – The Australian Television show focused on male-specific issues related to faith- and everyday challenges.
The series is not afraid to tackle some difficult problems many males leave out of the daily conversation for obvious reasons, but still have to deal with. Ranging from subjects such as how to properly deal with one's sexual urges healthily according to the Bible – addressing the sacred bond in marriage, to unhealthy and immoral subjects as pornography. Every episode includes the appearance of an expert within each subject.
The series was filmed in Sydney (2010) in front of a live audience and consists of 11 episodes spilt into two parts. The series is hosted by Karl Faase and Al Stewart.