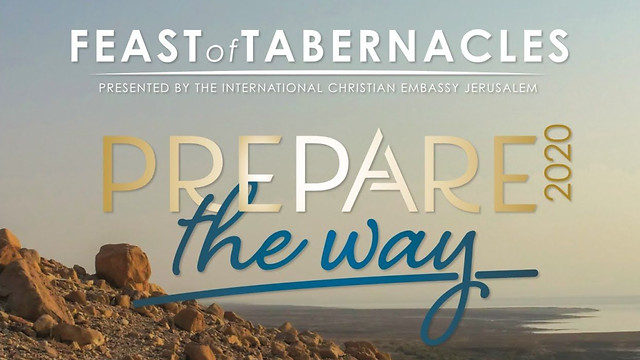 FEAST OF TABERNACLES 2020
We at Vision Heaven want to be clear in our unconditional support of Israel's right to exist, and for the Jewish people to maintain control over its God-given right to the land within its current territories. For that reason, we fully commit to offering content in line with our values regarding Israel.
The team at the Vision Family has a tradition of broadcasting live coverage, from Israel, during the yearly celebration of the Feast of Tabernacles. This year, we were unable to continue with our tradition due to the unprecedented times that we live in. However, we are proud to announce our partnership with The International Christian Embassy, Jerusalem – bringing you live coverage during the celebration from a variety of countries – including Israel.
On TV Vision, you will find the complete series of videos, covering each day of the Jewish celebrations from this year, and is available here: