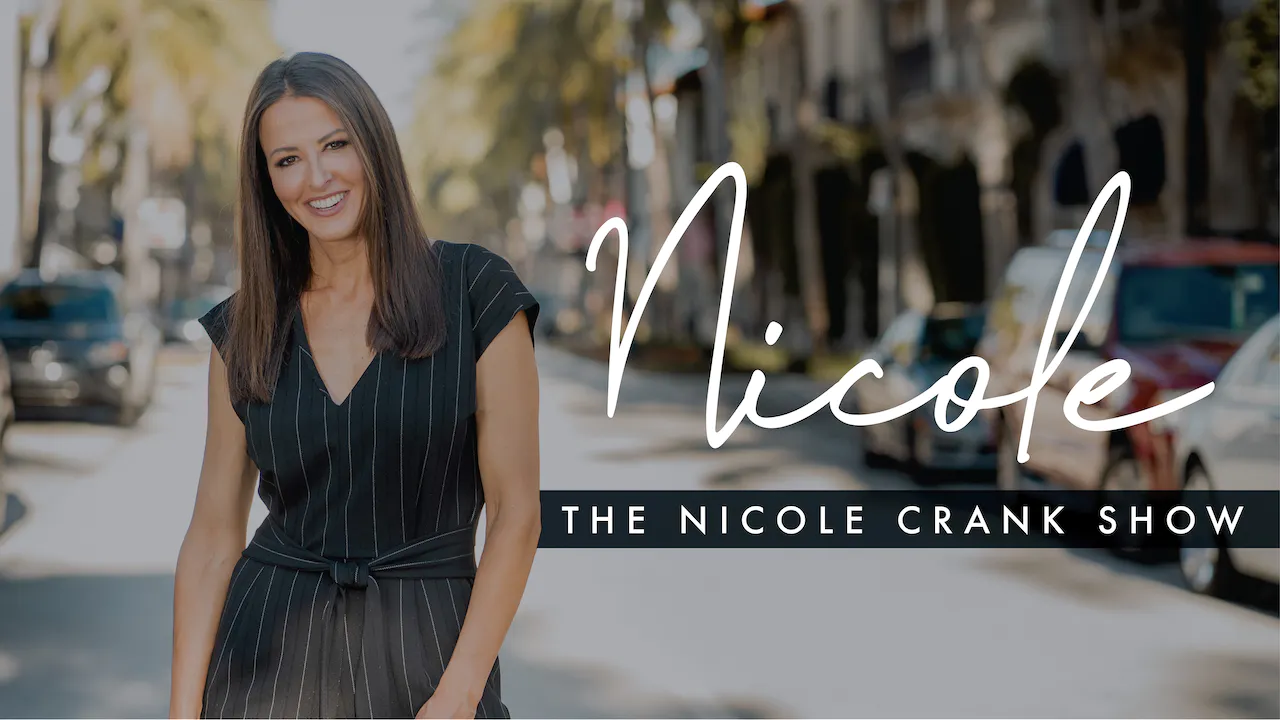 This new program will soon be shown on VH. It is a new series starting Thursday, February 16 at 20:30…
 "The Nicole Crank Show" in Vision Heaven…
Who is Nicole Crank
Nicole Crank is a dynamic speaker of international conferences, renowned television presenter, successful pastor, life coach, blogger and author of many books with different themes that touch reality in today's world.
In her books, Nicole shares with readers her journey from abandonment, molestations, rapes and abuses to victory! Not just survive… But with God's help, learning to flourish!
"And you can, too!"- Nicole says by giving a strong message about how with God , the impossible things for the world are possible for His children.
Nicole and husband, David, are co-founders and senior pastors of Faith Church.
The Nicole Crank Show in Vision Heaven
The Nicole Crank Show provides inspiring and honest conversations on daily topics to encourage and elevate you to live the victorious life God has envisioned for you.
After becoming successful in leadership in the corporate world, Nicole left that life to answer the call to help others. Through her powerful messages, she has helped thousands of people overcome their obstacles and live the life God created them for.
"Nicole Crank Show" airs worldwide with a television record, where in 2022, Neilson's ratings show over 95 million viewers worldwide.
Now in Vision Heaven , starting from Thursday, February 16th , at 20:30 , you can follow this show series with different themes: Through the Valleys, Hurt and Forgiveness, Don't get Stuck, Love and Marriage, Fear Less, Thankfulness, Overcoming Cancer, etc.
This program is sponsored by KINGSTATION.TV
By allowing you to enjoy the program, hoping  to encourage you in your faith, Vision Heaven is grateful that we can have speakers like Nicole Crank.