In Vision Heaven every Sunday at 12:00 and 18:00, we show the newest series that should not be lost in any way…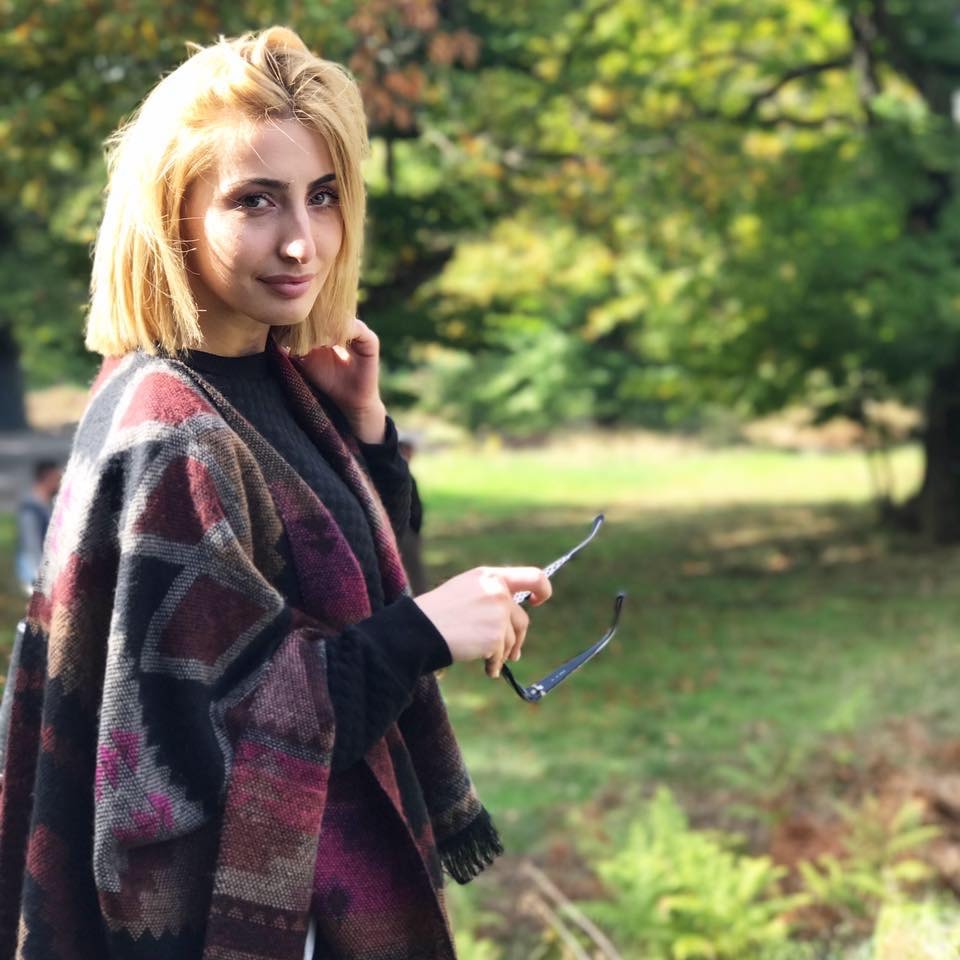 Today we will introduce to you a girl from Albania who as she says, "is living the dream of her childhood." This is Xhulia, 29, from the city of Shkodra…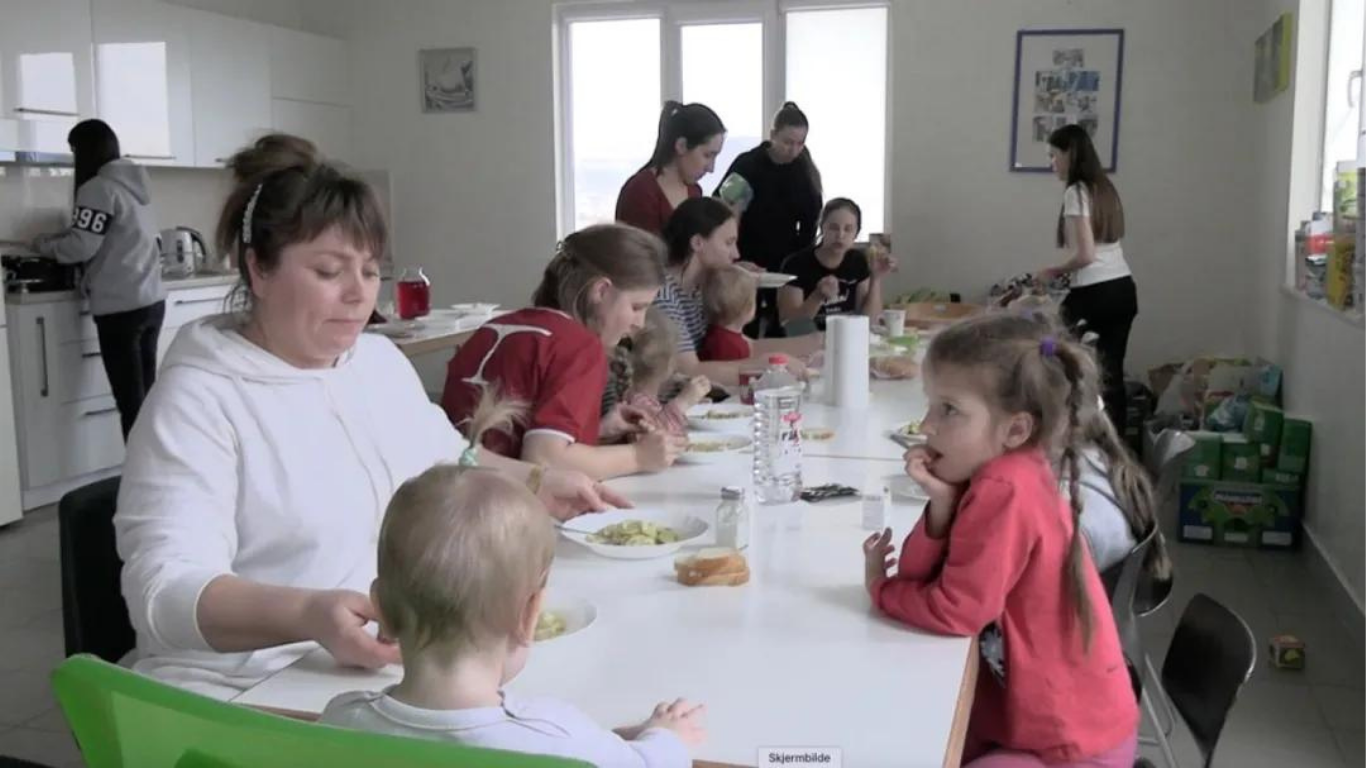 -We are so grateful to the local congregation and Pastor Viktor Kulyak. This is the very foundation of our hope for the future, says Pastor Polinkevich Andrey from Odesa, Ukraine.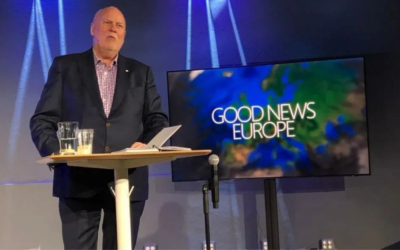 It is three weeks since Vision Heaven had its first broadcast from its new Studio in Oslo. The channel will continue to spread the gospel on live television every week. Watch live every Sunday at 5 PM!
read more
Sends us your prayer request!